Waterproof Flooring in Hooksett, NH
Are you looking for a way to make a change in your space? With new waterproof flooring in Hooksett, NH, it's easy to upgrade the look of every room. At Ed's Flooring America, we carry a variety of products in styles and patterns that fit your unique preferences. No matter what you are looking for, you will find the perfect option when you visit us. Shop at our showroom today to learn more about our waterproof vinyl flooring for your busy household.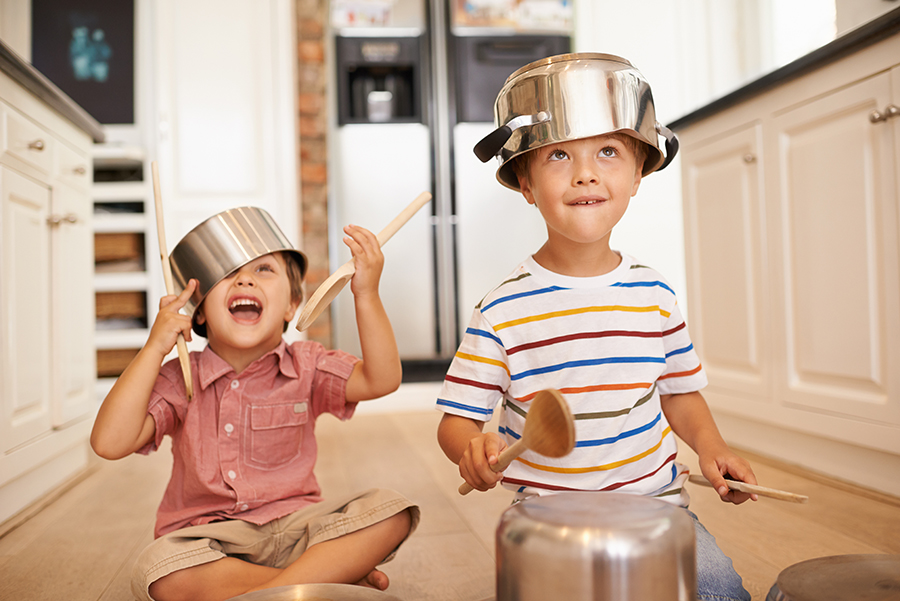 New Waterproof Vinyl Flooring for Your Home
Adding beauty and durability to your home is easy with a fresh set of flooring from our showroom. Whether you are upgrading your bathroom, basement, or another moisture-prone area, we have the perfect material in stock.
If you have a busy household, you already know the importance of choosing a durable set of flooring. From pet accidents to drink spills, our waterproof carpet and vinyl resist damage caused by common daily incidents.

How does waterproof flooring work? This material features a unique construction design that allows it to stand up to the threat of moisture. This type of flooring holds up to heavy levels of moisture without developing warps, bubbles, or other damage. Cleaning is easy, and only a quick sweep is needed to clear the floor of dirt and grime.
Your Best Choice for Waterproof Carpet & Vinyl
When you are ready for new flooring to revitalize your spaces, let our professionals help you choose the perfect materials. At our showroom, we proudly feature a range of different product for rooms of every size. Whether you prefer classic styles or a contemporary look, we have the right solution for your design needs when you turn to us.
Has it been more than a few years since you last updated your home? For a simple change that leaves a lasting impact, shop with us for your waterproof flooring. We proudly feature products from some of the leading names in the industry today.
Whether you know how you want your floors to look or you need some extra inspiration, our team is happy to help you make your selection as easy as possible. Our sales professionals are happy to speak with you about your flooring product options so that you can make an informed decision. We take the time to understand your wants, needs, and budget.
Contact us in Hooksett, New Hampshire, to shop with us for new waterproof flooring. We carry a full selection of flooring for customers throughout the area.